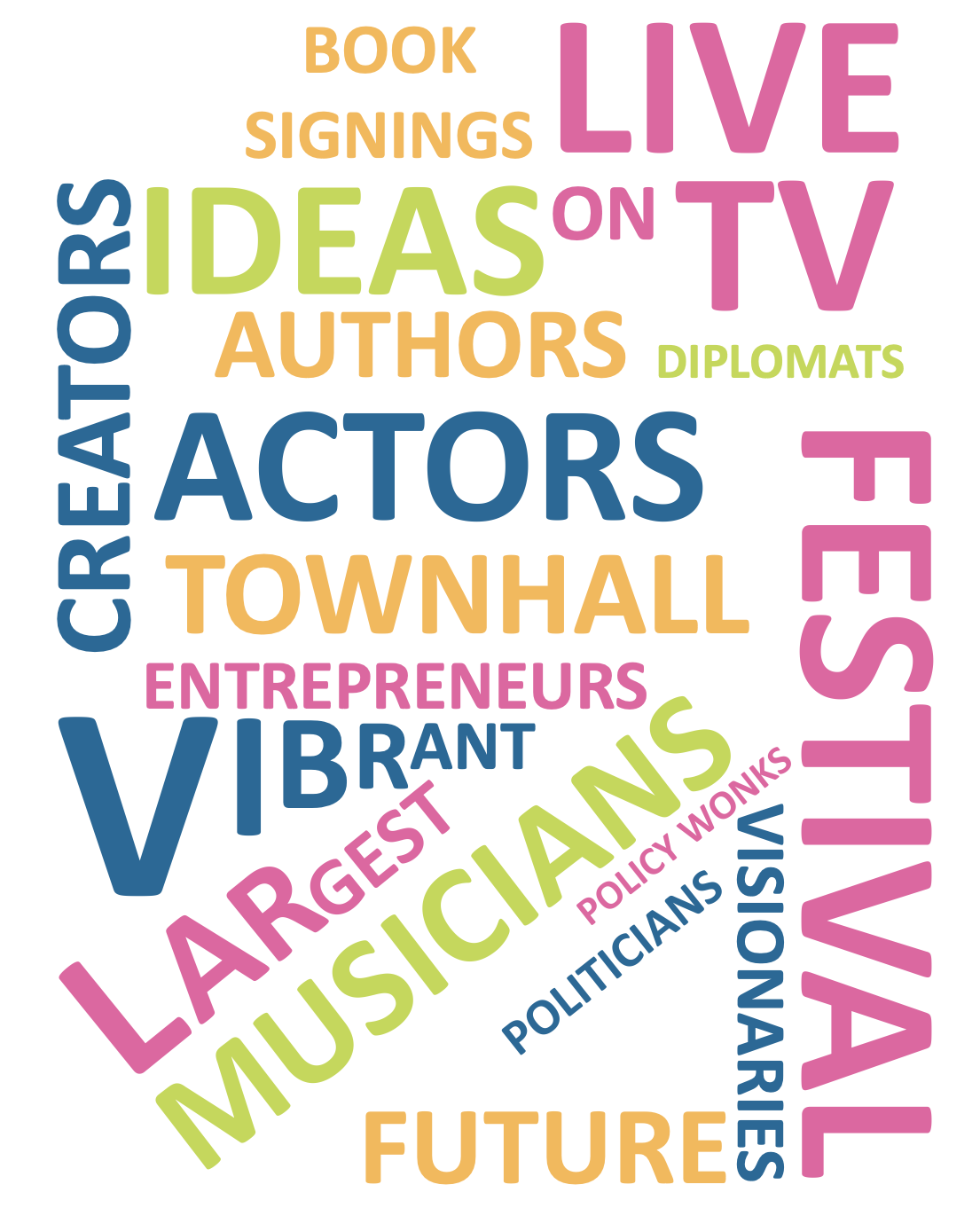 The Festival of Ideas is a melting pot where authors, thinkers, scholars, leaders, and luminaries come together under one roof to stimulate your mind and soul.
A place to share visions, ideas, hopes, and dreams that build the foundation of our world's future and its well-being. Stories to inspire a generation, celebrating the vibrant heartbeat of India.
Literature to politics, foreign affairs to public policy, culture to food, medicine to entertainment is a platform that showcases everything.
Designed to create a public, interactive, televised town hall for luminaries to share passions and ideas and connect in a vibrant but relaxed atmosphere. Book signings and break-away sessions, good music, good food, and an intellectually stimulating time.
The Festival of Ideas begins with its inaugural edition in New Delhi spread over two days on the 24th and 25th of August at The Dome, Taj Ambassador Hotel, Subramania Bharti Marg.
Don't miss our future updates! Get subscribed today!